Live the experience of a Padel Camp
In our privileged facilities in Cambrils, just 200 meters from the beach, you will be able to learn and improve your paddle tennis with a planning and training that we will customize to your liking.
​
Vive la experiencia de un Pádel Camp
En nuestras privilegiadas instalaciones en Cambrils, a tan solo 200 metros de la playa, podrás aprender y perfeccionar tu pádel con un planning y entrenamiento que personalizaremos a vuestro gusto.
​
Our trainers
With more than 10 years of experience in the world of paddle tennis, our coaches are trained with the QPA methodology and certified by the federation. They can give the trainings in both English and Spanish.
Nuestros entrenadores
Con más de 10 años de experiencia en el mundo del pádel, nuestros entrenadores están formados con la metodología QPA y certificados por la federación. Ellos pueden impartir los entrenos tanto en inglés como en español.
​
Discover Our Methodology
The QPA methodology refers to the way in which we approach the learning process of a student. That is how do we structure a class, what are the progressions of the technical shots and how do we introduce the tactic.
Descubre Nuestra Metodología
La metodología QPA hace referencia a la forma en que abordamos el proceso de aprendizaje de un alumno. Así es como estructuramos una clase, cuáles son las progresiones de los golpes técnicos y cómo introducimos la táctica.
Our facilities
We have 8 panoramic paddle tennis courts, 4 pickleball courts and 1 tennis court. In addition, we have a cafeteria/restaurant service every day of the week and a large free parking area.
​
Nuetras Instalaciones
Tenemos 8 pistas panorámicas de pádel, 4 pistas de pickleball y 1 pista de tenis. Además, contamos con un servicio de cafetería/ restaurante todos los días de la semana y una amplia zona de aparcamiento gratuito.
​
Some images of our Padel Camp
​Our experience, location and availability guarantee all our clients a stage where, apart from everything you will learn on the paddle, you will enjoy an always positive attitude together with our coaches and good Mediterranean food in our restaurant El Asador de Ale.
Algunas imagenes de nuestros Pádel Camp
Nuestra experiencia, ubicación y disponibilidad garantiza a todos nuestros clientes, un stage donde aparte de todo lo que aprenderá en el pádel, disfrutara junto a nuestros entrenadores de una actitud siempre positiva y buena comida mediterranea en nuestro restaurante El Asador de Ale.
​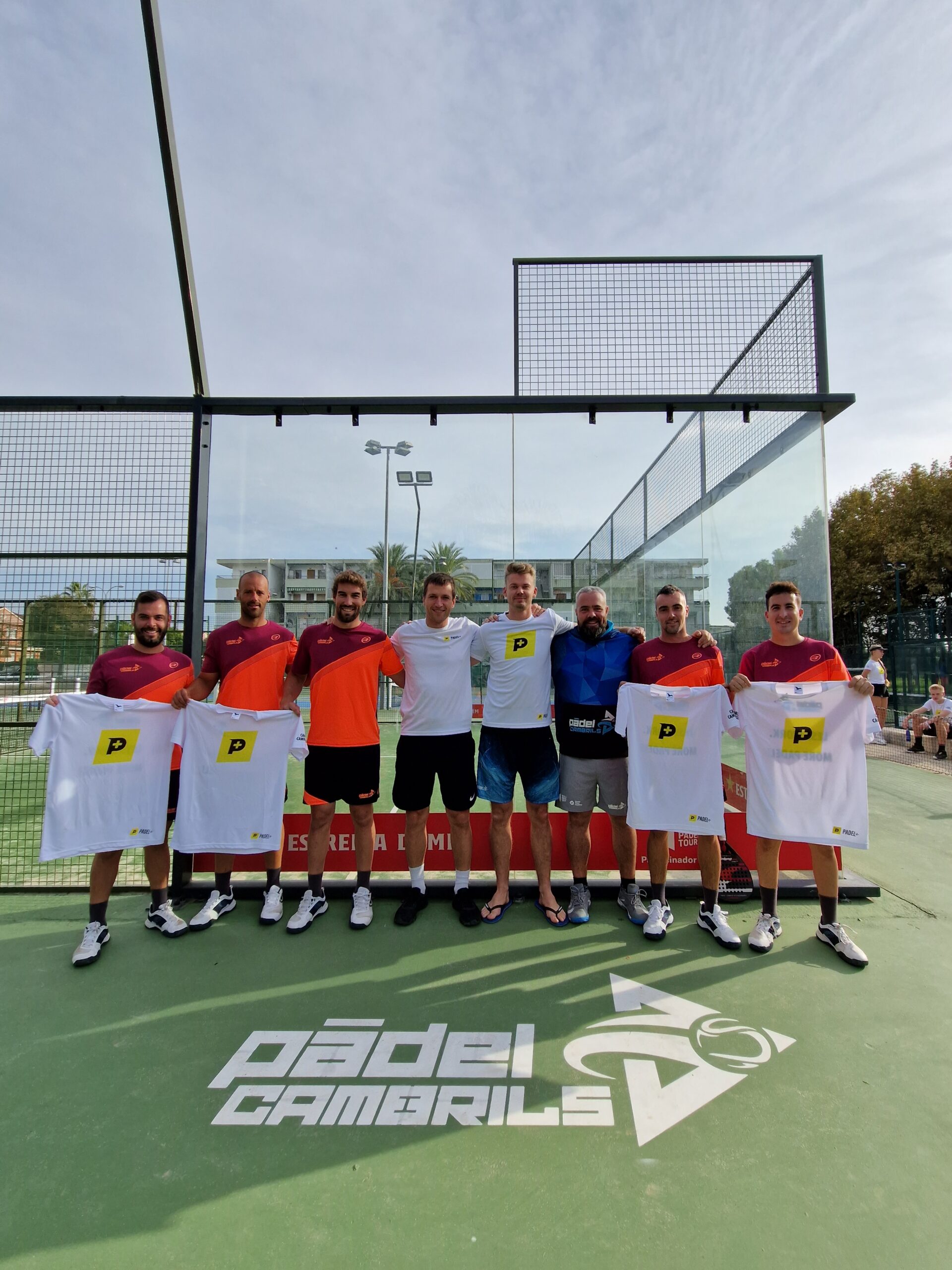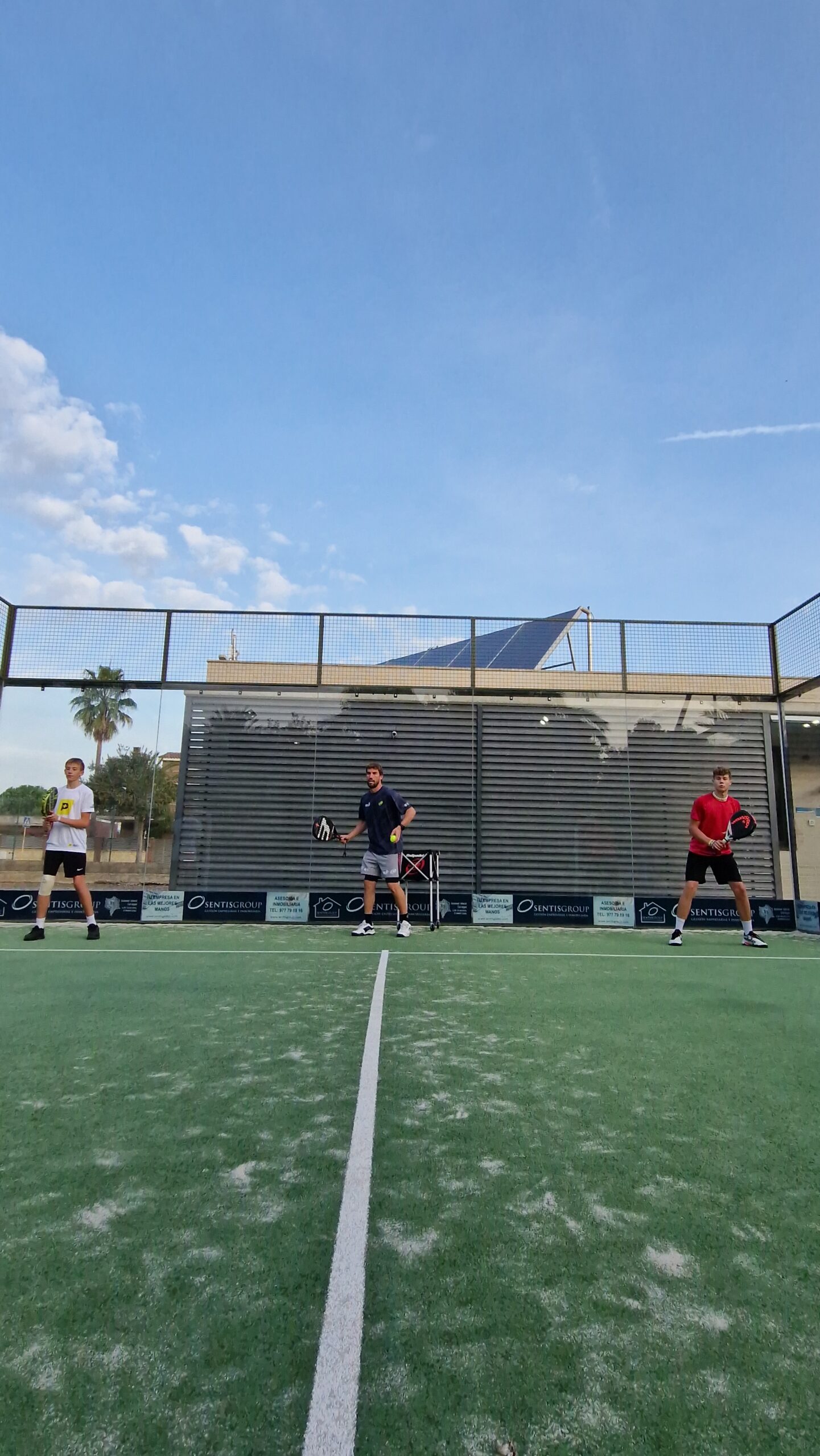 WhatsApp Image 2023-03-14 at 13.46.07
WhatsApp Image 2023-03-14 at 13.42.18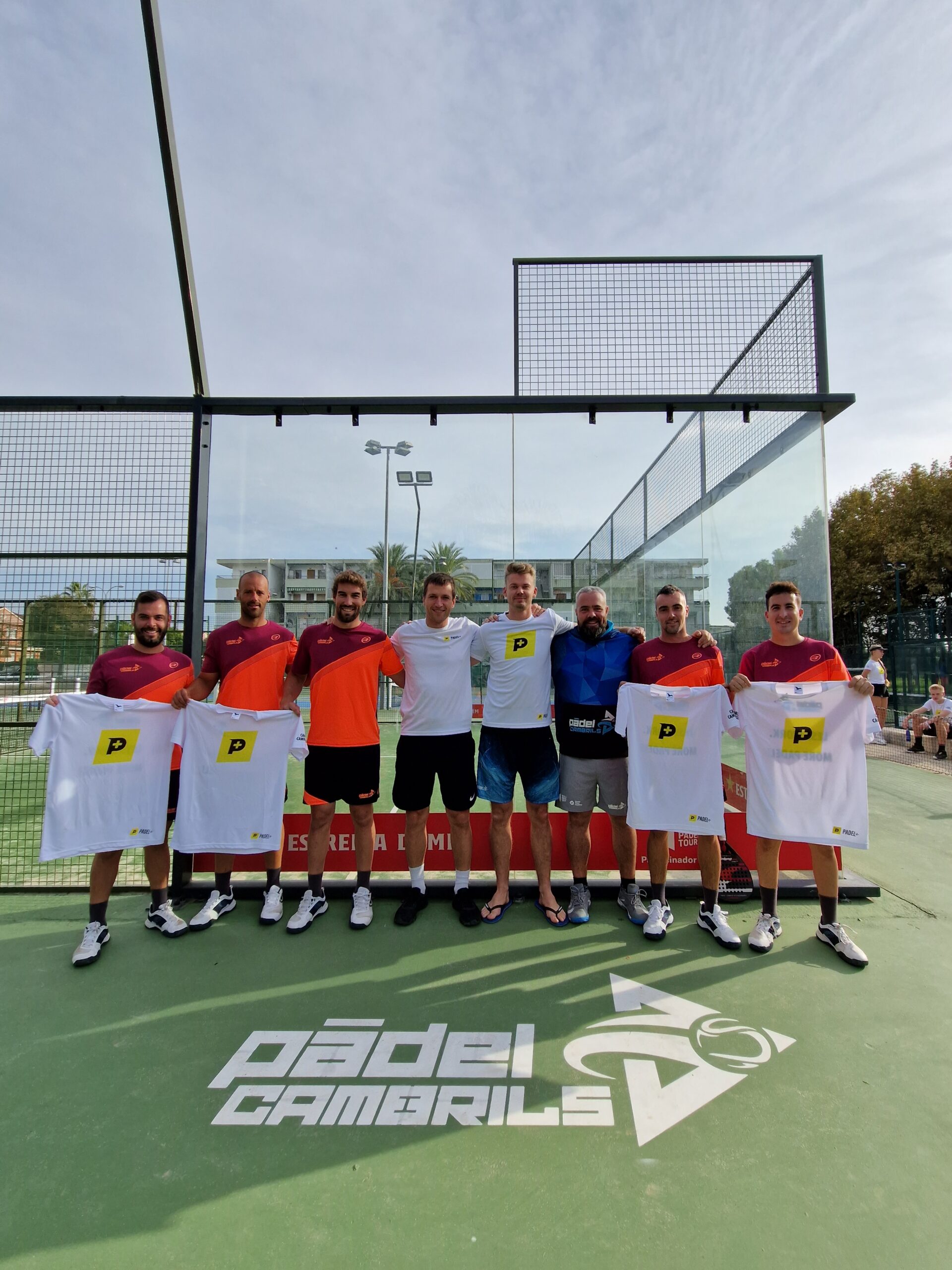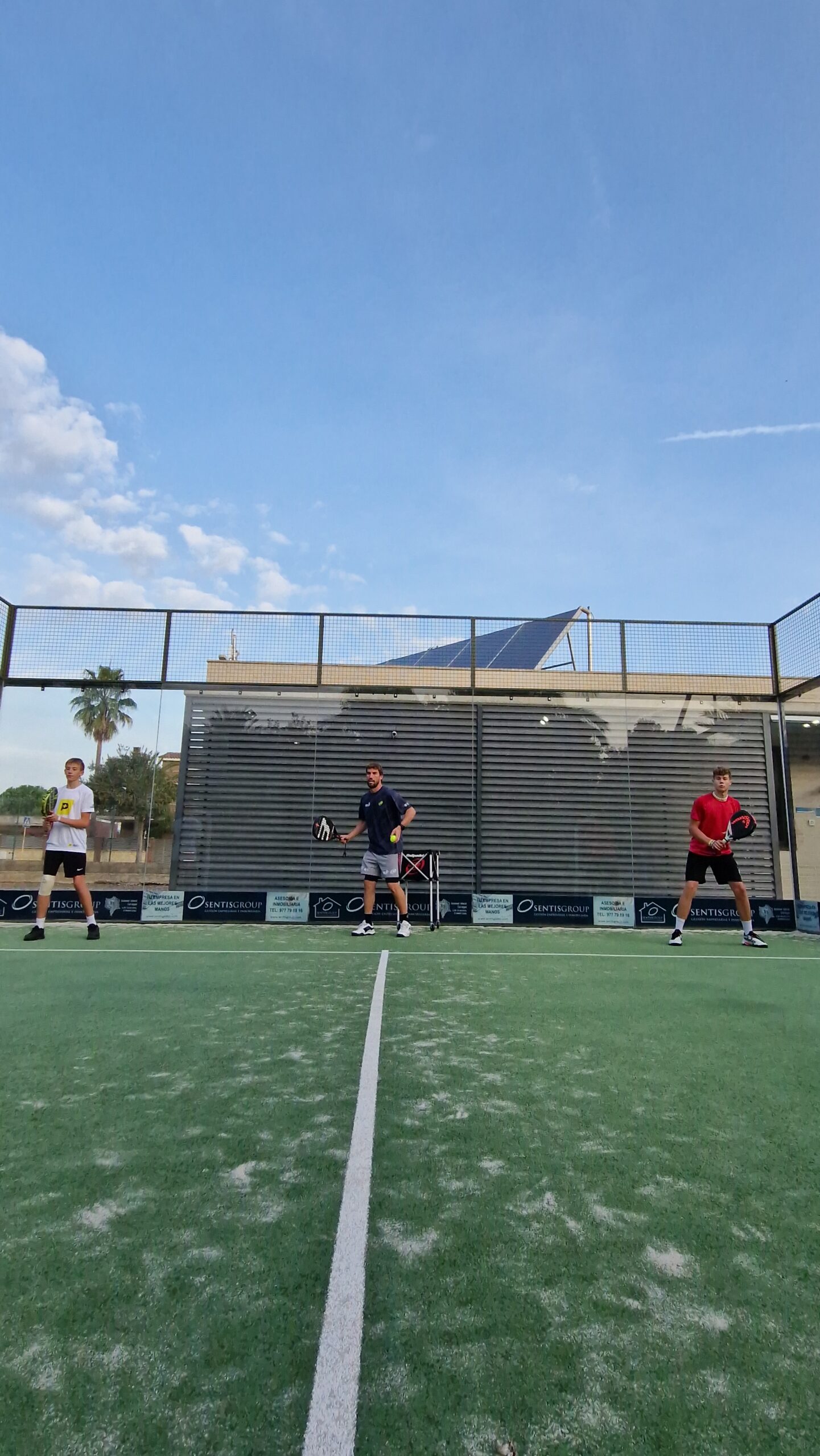 Contact us
If you are interested in doing a Padel Camp, fill out the following form, tell us the dates you want to do it and we will contact you to answer any questions you have and to be able to help you with everything you need.
​
Contacta con nosotros
Si estás interesado en realizar un Pádel Camp, rellena el siguiente formulario, indícanos en que fechas quieres realizarlo y contactaremos contigo para resolver cualquier duda que tengas y para poder ayudarte en todo lo que necesites.
​
CONTAC US
At QPA we work following a specific methodology that we have been working on for more than 10 years and that has given us very good results.